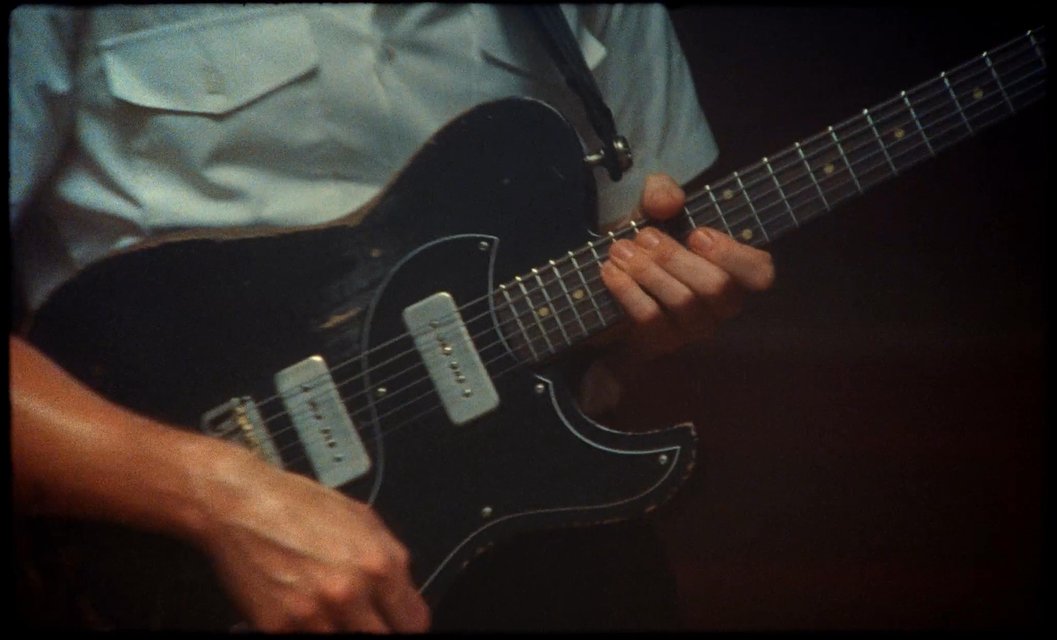 FRANK CARTER & THE RATTLESNAKES - MAN OF THE HOUR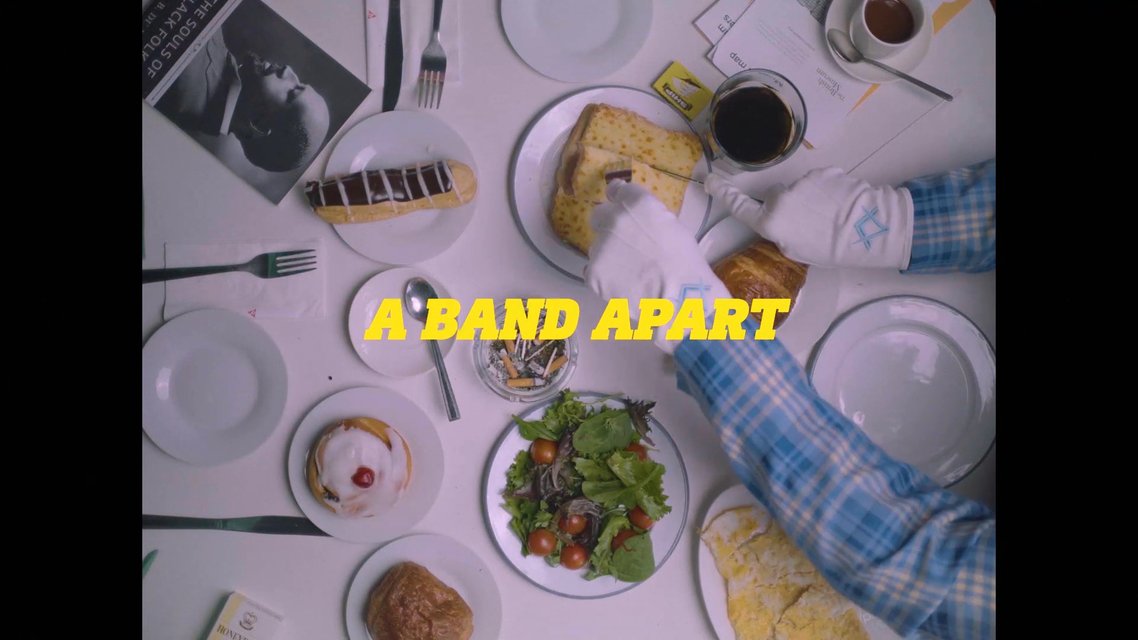 A Band Apart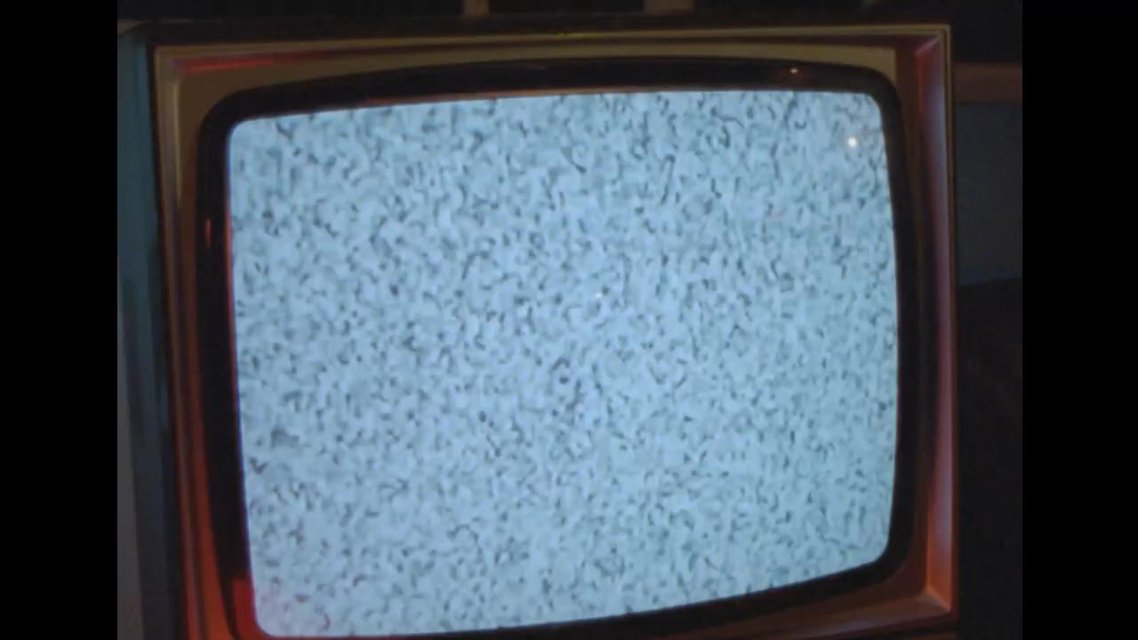 Crystal Murray - CREEPS (feat. Elheist)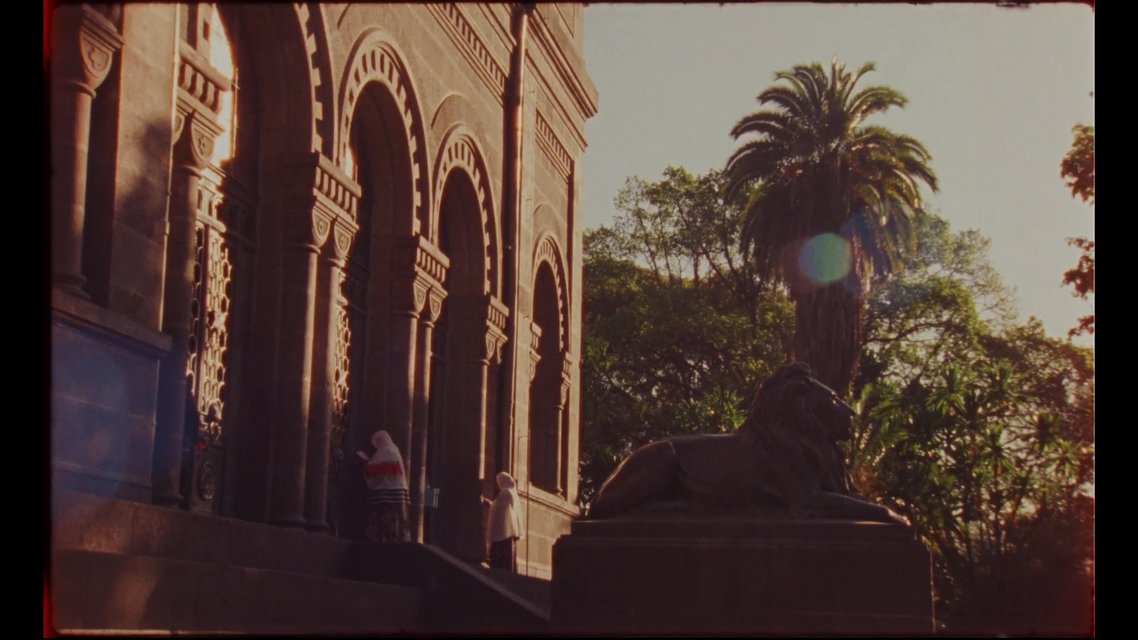 The Medallion
Ruth Hunduma is an Ethiopian-Australian writer, director, photographer, actor and poet. She is the recipient of the 2019 John Hay Lobban prize in English Literature from Birkbeck, University of London and has been featured in publications such as Dazed and Perfect Magazine. Previously working in Film and TV development, Ruth leaped into directing in 2022 when she won the 2022 Roundhouse film fund and the 2022 BFI short documentary fund.
Her debut narrative film A BAND APART, premiered at the 2023 London Independent Film Festival and won Best Short Film: Festival Director's Award. Her debut documentary The Medallion will be premiering at DOC NYC in the US and Aesthetica Film Festival in the UK
Ruth's music video work includes Crystal Murray's CREEPS ft Elheist, and Frank Carter & The Rattlesnakes' MAN OF THE HOUR.